Happy Holidays Winos!
We know how hard it can be to find creative presents this time of year. What do you get for that wino who already has everything? Let your fave wine bloggers help you out. Here's our 2017 wino gift guide to help with all your holiday shopping! (Click the word links for buying options!)
Merchandise:
Wino T-shirts from Francesca's!
Wine bottle umbrellas from Vinrella 
Wine/Grape health benefit beauty products from TonyMoly and HASK sold at ULTA
Sonoma Wine Teas for the season and Milk Thistle Tea to CLEANSE THE LIVER from Republic of Tea
Wine Folly's Guide to Wine Book
Wine Tools:
Kristen's Favorite adjustable wine aerator from HOST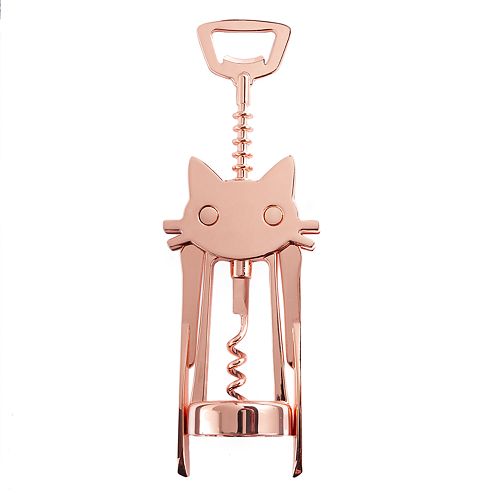 Rose Gold Cat Wine Opener from Kohls
Emergency Wine Stain Remover sold by True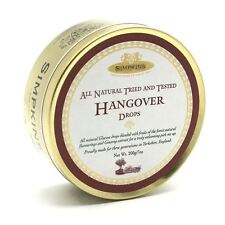 Simpkins Hangover Sweet Drops from the UK! Sold as an import on Ebay
Adorable wine stopper sets from Modcloth.com 
Experience:
DISCOUNT tickets to Boston Wicked Wine Fest from Groupon. Selling Fast!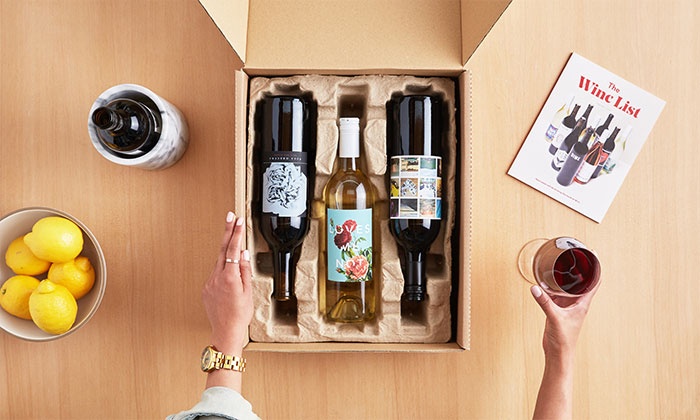 DISCOUNT on your first WINC home delivery wine club from Groupon.
Luggage: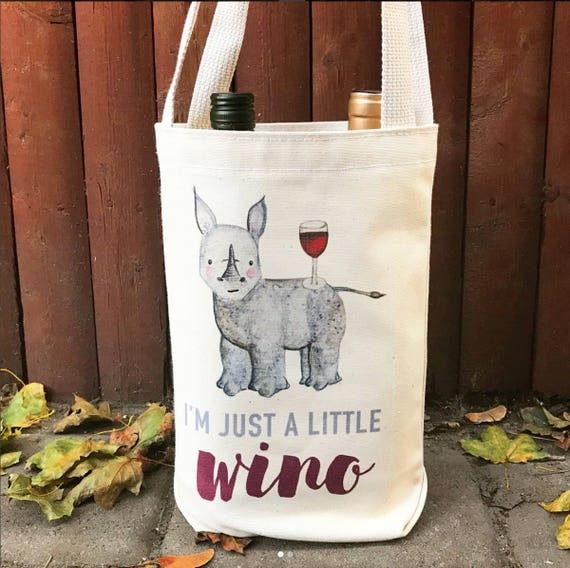 Rhino Wineo double bottle tote bag from Red and Wolf Paper Co.
Concealed wine totes! Secretly holds up to 3L wine bag (boxed wine) in the bottom! Sold by True
Happy Shopping and Happy Holidays Winos!! Stay Thirsty!
Feature Image credit: 'Happy 2013, World' created by Asral